Chris Tolford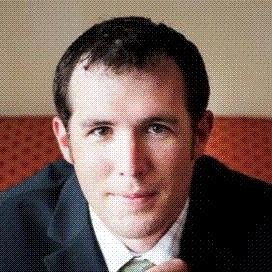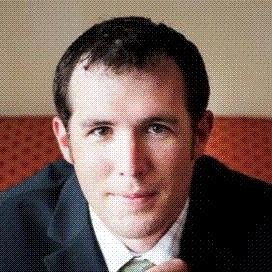 Chris Tolford
Christopher is a Certified Public Accountant at CT Consulting Group with over 10 years of progressive accounting experience. He began his career in public accounting working with clients ranging from manufacturers to automotive dealerships. He has also worked as a Controller at a large manufacturing start-up for three years.
Chris has used his hands on experience to found his own consulting practice focused on providing entrepreneurs and small businesses the support and expertise of a CPA to help move their business forward. He specializes in Digital CPA services and cloud-based accounting platforms. Chris will work with you to tailor an accounting approach to your business and give you the support you need to run your business.
Chris is passionate about small businesses and building new relationships. Chris is an avid golfer and runner who lives in Cumberland with wife and two children.